The Ocean Carbon and Biogeochemistry Scientific Steering Committee (OCB-SSC) was formed in February 2006. The OCB-SSC was created jointly by NSF, NASA and NOAA to provide critical leadership to the OCB community by helping to identify research priorities and promote, plan, and coordinate collaborative, multidisciplinary research opportunities in ocean biogeochemistry. SSC members serve a term of three years. Parentheses indicate term end (end of year) for each member.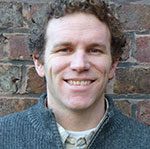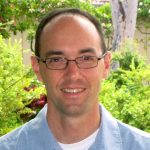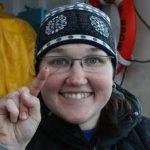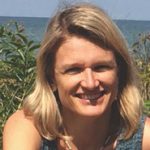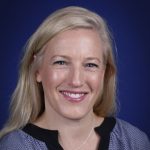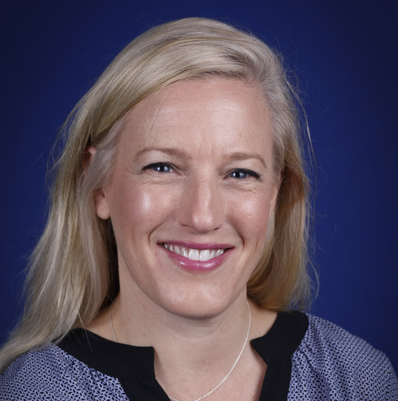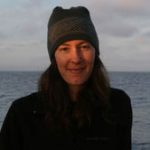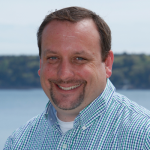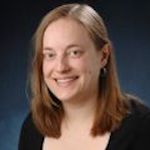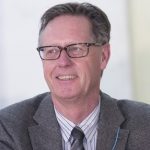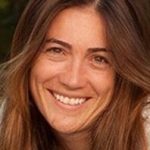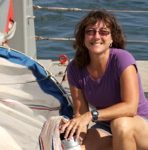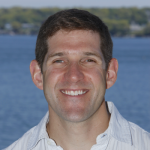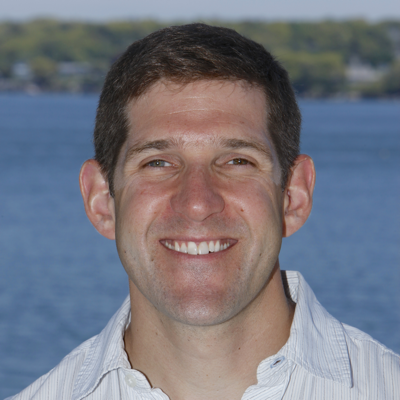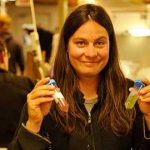 Andrew Barton (Scripps Inst. Oceanography) (2018) (Early career) - marine ecosystem tipping points, microbial biodiversity, trait-based microbial ecology, climate and marine ecosystems
Matthew Church (U Montana) (2017) (Chair) - microbial oceanography, marine biogeochemistry, ocean time-series
Jessica Cross (NOAA/PMEL) (2019) - Arctic biogeochemistry, ocean acidification, inorganic carbon system
Scott Doney (Univ. Virginia) (ex officio) - marine biogeochemical modeling, ocean acidification
Marjorie Friedrichs (VIMS) (2019) - biogeochemistry of estuarine and coastal systems, biophysical modeling
Bethany Jenkins (URI) (2019) (Vice-Chair) – marine microbial genetics and implications for biogeochemical processes in marine ecosystems
Lauren Juranek (OSU) (2018) - dissolved gases, isotope biogeochemistry, marine biological pump, and marine carbon cycle
Michael Lomas (Bigelow) (2017) - biogeochemistry, phytoplankton physiology, marine food webs
Nicole Lovenduski (U Colorado, Boulder) (2017) - modeling and observation of ocean biogeochemistry; polar climate change and its impact on the oceans; global carbon cycle dynamics; global climate modeling
Dennis McGillicuddy (WHOI) (2018) - physical-biological interactions in the open ocean and coastal margins, mesoscale dynamics, biogeochemical cycling, zooplankton population dynamics
Uta Passow (Univ. California, Santa Barbara) (2019) - biological pump, particle dynamics
Anton Post (FAU Harbor Branch) (2018) - biology of algae and its ecology, evolution and genomics
Alyson Santoro (Univ. California, Santa Barbara) (2019) - microbes, nitrogen cycle, molecular (-omics) techniques
Deborah Steinberg (VIMS) (2017) - zooplankton ecology and physiology, coastal and deep-sea food webs, and carbon and nutrient cycling
Benjamin Twining (Bigelow) (2019) - interactions between plankton and trace metals
Angelique White (OSU) (2017) - bio-optics, phytoplankton physiology, nitrogen fixation, phosphorus cycling, elemental stoichiometry
View OCB SSC Charge and OCB SSC Terms of Reference
View history of OCB SSC membership (2006-present).
View recent SSC minutes - 2016 SSC minutes, 2017 SSC minutes (to view SSC minutes prior to 2016, please contact Heather Benway)