The Ocean Carbon and Biogeochemistry Scientific Steering Committee (OCB-SSC) was formed in February 2006. The OCB-SSC was created jointly by NSF, NASA and NOAA to provide critical leadership to the OCB community by helping to identify research priorities and promote, plan, and coordinate collaborative, multidisciplinary research opportunities in ocean biogeochemistry. SSC members serve a term of three years. Parentheses indicate term end (end of year) for each member.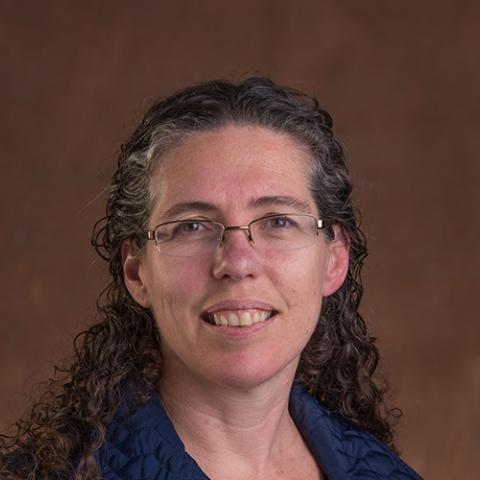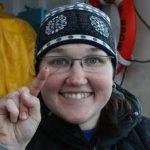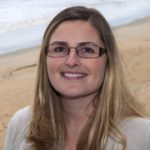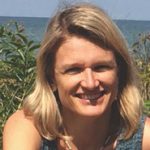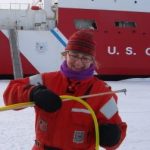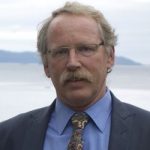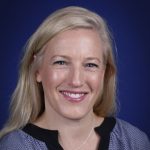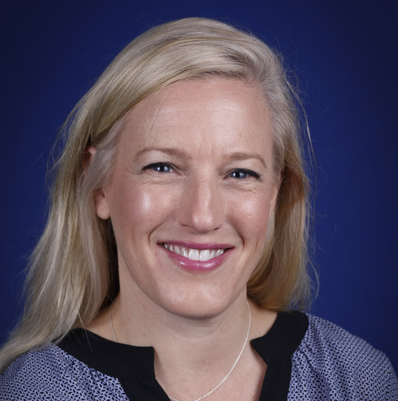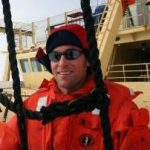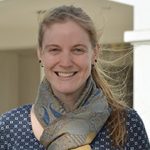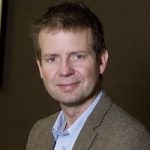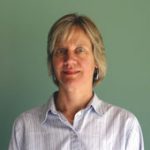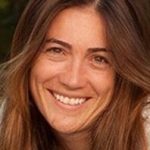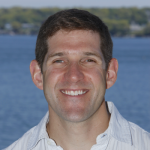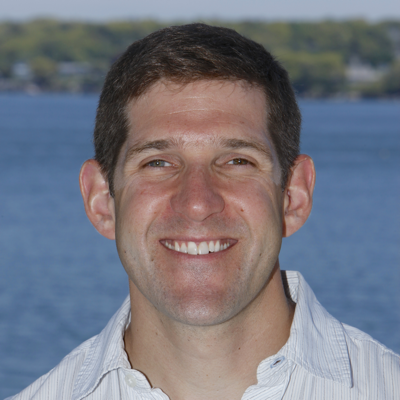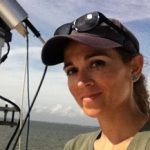 Victoria Coles (UMCES) (2020)- observation and modeling of ocean and estuarine circulation; climate impact; biogeochemical, ecological, and genomic modeling
Jessica Cross (NOAA/PMEL) (2019) - Arctic biogeochemistry, ocean acidification, inorganic carbon system
Scott Doney (Univ. Virginia) (ex officio) - marine biogeochemical modeling, ocean acidification
Andrea Fassbender (MBARI) (2020) (Early career) - marine biogeochemical cycling, the ocean's role in global climate through the carbon cycle
Marjorie Friedrichs (VIMS) (2021) (Vice Chair) - biogeochemistry of estuarine and coastal systems, biophysical modeling
Julie Granger (Univ. Connecticut) (2021) - nitrogen cycle, stable isotope geochemistry, high latitude biogeochemistry, benthic-pelagic coupling
Raleigh Hood (UMCES) (2021) - biological oceanography and biogeochemical modeling
Bethany Jenkins (URI) (2019) (Chair) – marine microbial genetics and implications for biogeochemical processes in marine ecosystems
Matt Long (NCAR) (2020) - biogeochemical and climate modeling
Amy Maas (BIOS) (2020) - physiology, distribution, and RNA sequencing of zooplankton, genetic response of pteropods to ocean acidification, carbon flux, circadian rhythms, diel vertical migration
Adam Martiny (Univ. California, Irvine) (2021) - marine bacteria, elemental stoichiometry, genomics
Uta Passow (Memorial Univ.) (2019) - biological pump, particle dynamics
Clare Reimers (OSU) (2020) - coastal and deep-sea benthic biogeochemistry, eddy covariance and microsensor profiling, redox processes and microbial metabolic pathways linking O2, C, N and S cycles
Alyson Santoro (Univ. California, Santa Barbara) (2019) - microbes, nitrogen cycle, molecular (-omics) techniques
Benjamin Twining (Bigelow) (2019) - interactions between plankton and trace metals
Maria Tzortziou (CCNY CUNY & Columbia Univ., Lamont Doherty Earth Observatory) (2021) - anthropogenic and natural stressors on biogeochemical exchanges, photochemical processes, and ecosystem functioning
View OCB SSC Charge and OCB SSC Terms of Reference
View history of OCB SSC membership (2006-present).
View recent SSC minutes - 2019 SSC minutes, 2018 SSC minutes (to view SSC minutes prior to 2018, please contact Heather Benway)