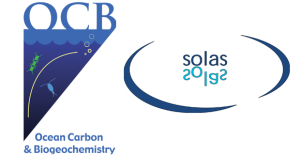 The scientific focus of this subcommittee is on ocean-atmosphere interactions and their role in marine biogeochemical cycles. There is a substantial overlap between the scientific goals of the OCB and SOLAS (Surface Ocean and Lower Atmosphere) communities, and this subcommittee seeks to strengthen communication and collaboration between ocean and atmospheric scientists to create a thriving, collaborative air-sea interaction research community in the US.
PI: Rachel Stanley (Wellesley College)
News
May 2018: Working Group members finalized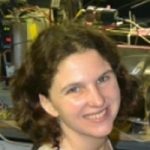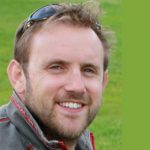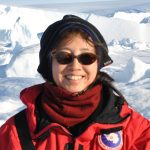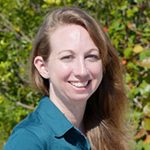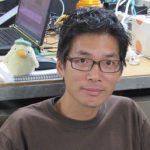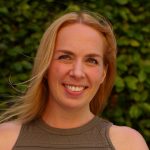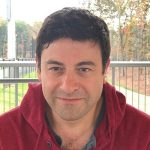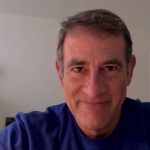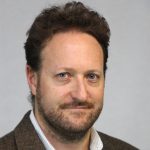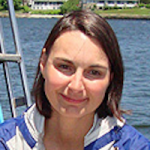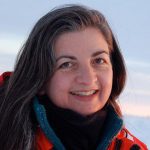 Products and Publications
More info coming soon!