The primary focus of the Ocean Time-series Committee (OTC) is shipboard time-series stations, but this committee also seeks to improve existing and develop new ocean observing capabilities in support of OCB science, including autonomous instrument time-series. OTC continually works to align the evolving scientific needs of the OCB community with existing ocean observing capabilities and draw attention to critical observational gaps. For more detailed information, please contact the Project Office and/or view the OTC charge and terms of reference.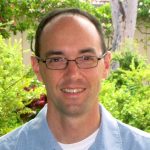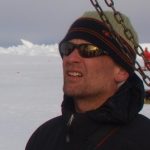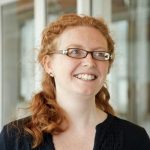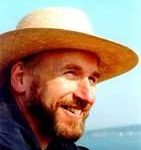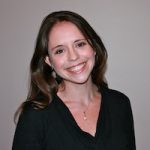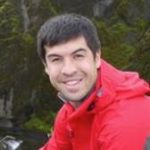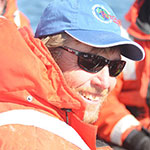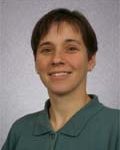 Products and Publications
Neuer, S., H. Benway, N. Bates, C. Carlson, M. Church, M. DeGrandpre, J. Dunne, R. Letelier, M. Lomas, L. Lorenzoni, F. Muller-Karger, M. J. Perry, P. Quay. Monitoring ocean change in the 21st Century. Eos (In Press).
Neuer, S., H. Benway, N. Bates, C. Carlson, M. Church, M. DeGrandpre, J. Dunne, R. Letelier, M. Lomas, L. Lorenzoni, F. Muller-Karger, M. J. Perry, P. Quay (2016). The importance of monitoring Earth's largest ecosystem. Science eLetter 354 (published October 28, 2016). OCB Post