A new NSF supplemental funding opportunity (INTERN) allows students to test out non-academic career paths while in graduate school. PIs can request up to six months of additional support for current graduate students supported on active NSF grants. These supplemental awards allow students to pursue internships that will broaden their professional experience and enable them to apply their scientific training in a variety of environments.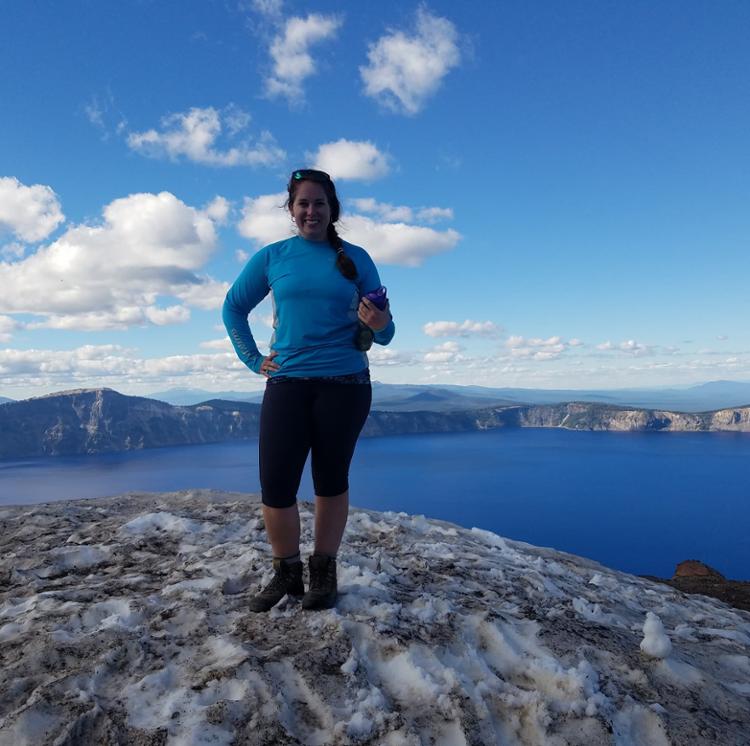 Melissa McCutcheon, a Ph.D. Candidate in the Coastal and Marine System Science program at Texas A&M University-Corpus Christi studying with Dr. Xinping Hu just used this opportunity to intern at Ocean Conservancy and work on ocean acidification policy in Washington, DC. Looking back on her experience, Melissa shared the following thoughts:
"Prior to interning here, I honestly had no idea the role environmental advocacy groups play in the translation of scientific knowledge to environmentally smart policy. The INTERN award is unique in that the graduate student is responsible for contacting potential mentors at prospective host-organizations; as long as someone agrees to serve as a mentor, the internship can be with any non-academic organization. It doesn't have to be ocean-focused, or tightly tied to students' existing research.

During my [internship], I have used the skills that I have gained through my scientific training to synthesize information and create products that will be used in direct communications with decision-makers as they consider how to confront the growing threat of ocean acidification…The most interesting thing that I have learned is how to strategize about who, when, and how to appeal to people about ocean issues in relation to policy. No matter where my next career stage takes me, I think that this will continue to influence the way that I think about effective science communication to any audience."
Melissa earned a Master of Science in Environmental Science from Texas A&M-Corpus Christi in 2015 and is an Executive Board Student Representative for the Gulf Estuarine Research Society. Additionally, she is the Managing Editor for Third Coast Science For You, a magazine that she co-launched, and works in Hu's Carbon Cycle Lab. Read more about her experience here.